2020
It's 2020, new year and I'm still working fulltime and still looking for that SaaS app that I can start building. Business as usual.
My main problem right now is that I don't know what problems people have out there. I dont know whether I should start a survey, put on social media and hope for the best. Right now the only problems I can try to solve are problems I have myself and that perspective is not very wide.
Meanwhile I'm searching for that business idea, I still upload videos to YouTube and have been looking around for extra work on freelance websites to gain additional income. Reason is I need to save up a lot of money - maybe I will reveal why in the future!
My latest app has been a iOS/Android app for Dota 2 fans. I made a YouTube video about it, have a look if you're interested. Keep in touch!
---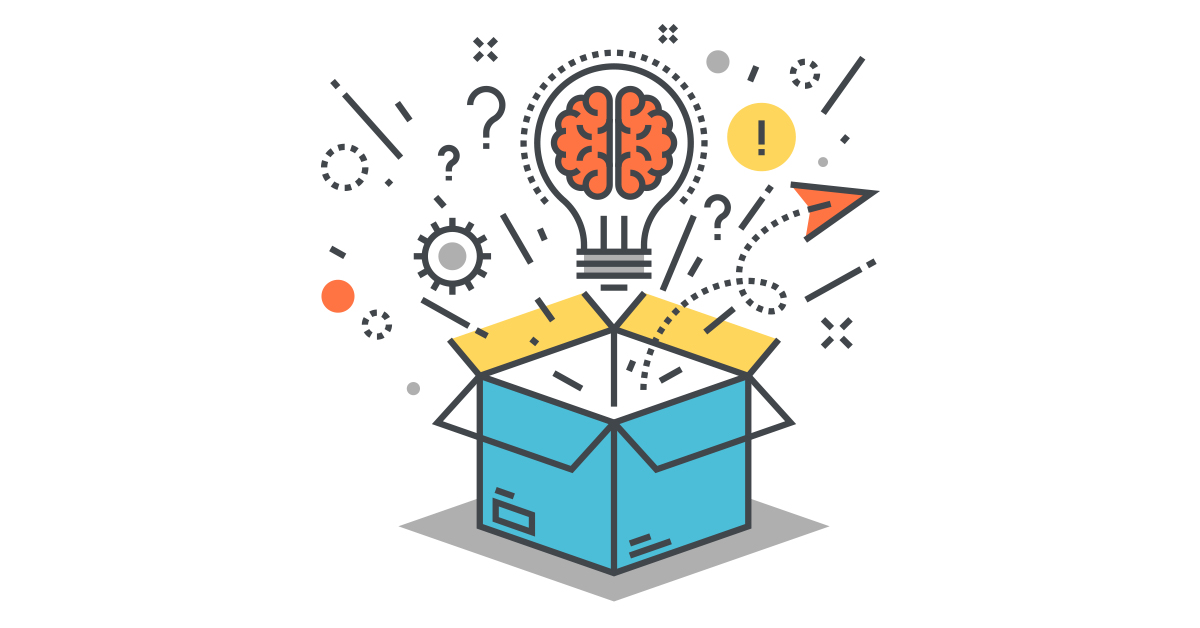 Monthly update
New job, new stuff to learn - a lot of stuff to learn.
Here are some of things that I've acquired more knowledge about: TypeScript, iOS React Native development, Git flow, Caching, Swagger, Node CLIs, Github Actions, AWS (ECR, ECS, Fargate) Ruby, Fastlane, AppCenter
And yes, the list goes on. Anyway I'm starting to think of a new idea. I will not be satisfied until I think of a good idea and make that into a app. The year is coming to an end and this is one of my missing goals of the year.
Currently at 80+ subscribers on YouTube so seems like my channel has caught some developers' eyes. Some people have been requesting a Material UI course - I don't know the seriousness of that request but could be interesting to dive into as well. We'll see.
---
My startup idea.
The past month I've been pretty much all in on my new idea for an app - a ridehailing app based in Denmark - Jubi Rides.
UBER didn't have much success here in Denmark despite their very functional driver and customer app. The problem was they were not ready to adjust to danish law.
What if somebody could take the same concept of cheap and convient ride fares but tailor it to the Danish system?
The Danish taxa system is awful in my opinion. You never know how much you'll end up paying and you have to search around the web to figure what phone number to call to get a cab. In addition it's super expensive.
Like the sound of the idea? Please contact me!! Jubirides.com is up and running. I've already made a proof of concept app but I'm not in a position to go fulltime on this business just yet.
I really believe this idea can change the every day life here in Denmark and bring much happiness and conveninence. This is what I strive to do afterall, to build something that makes a difference to a larger userbase.
---
Senior Software Developer at LEGO Group.
This month has been very busy and therefore not a whole lot of time have been spent on side projects.
I have a pretty legit idea of a new app though that I'm gonna start to dive deeper into whenever there's time. Also been working with a lot of React Native and GraphQL which has been exciting.
Now to the big news. I have been accepted as a developer at LEGO Group. I'm super duper excited to get started and see what happens.
I hope to share some more news when I get started!
---
Time for mobile! PWA hype train.
Another month, another sideproject to stick my teeth into. This time around I've built a Progressive Web App enabled mobile site for trading goods and skill sets - a great idea that my gf came up with.
People tend to go out and buy stuff when they need something and throw out stuff when they don't need it any longer. This app tries to change the mindset of people by opening up a space that allows people to trade goods and even skills.
On the technical side of things, this app is built using React on the frontend, MongoDB for database and Node Express.js for handling backend stuff. Got introduced to a new library webpush which made life a little easier.
This project I've put a lot of focus on creating a neat mobile experience, working with components, layout and navigation that makes sense on mobile. I dove deep into service workers and managed to implement Push notifications among other things.
---
Modern social media - Showcasing my coding style
The past 4 days I've been working on a neat little social media site demo. The main purpose of this project is simply to build something 'complete' (changes aren't saved to a database) and then be able to showcase it. I have not created some solid public viewable code in a while so here goes.
In this demo project I'm playing around with a few libraries and test out a new concept. The concept is called minimalistic social media. I believe social media platforms like Facebook have become too broad. This site focuses on just a few things, a blog, a media list and photo albums.
The site is written using modern React with hooks and context. I'm playing around with a few libraries that I really like, like react-spring, react-beautiful-dnd and material-ui.
You can check it out on Github, it showcases my current coding style very well. Important note: I use sonic themed data 🦔 for testing.
---
Project YouTube
I've started to release coding videos on YouTube. So far I've just released a few and I realize there are many improvements to be made as of now, but we'll get there.
I'm planning to release one video a week, so let's see if we can maintain that goal.
The main objective is to find some area of programming using JavaScript that haven't been covered and make a video to show people how I have done it.
Hit me up for any ideas you might have.
---
Secondhand priser
This website intended use is for looking up secondhand goods in Denmark.
In Denmark there are many websites where you can buy/sell used items and it can be pain to check them all out one by one.
This site solves the problem by fetching all the products from the different sites and putting them in one place.
One of the key features is that it also scrapes items off Facebook Marketplace, which cannot be done by a simple webscraper tool.
---